The future of management: a new manager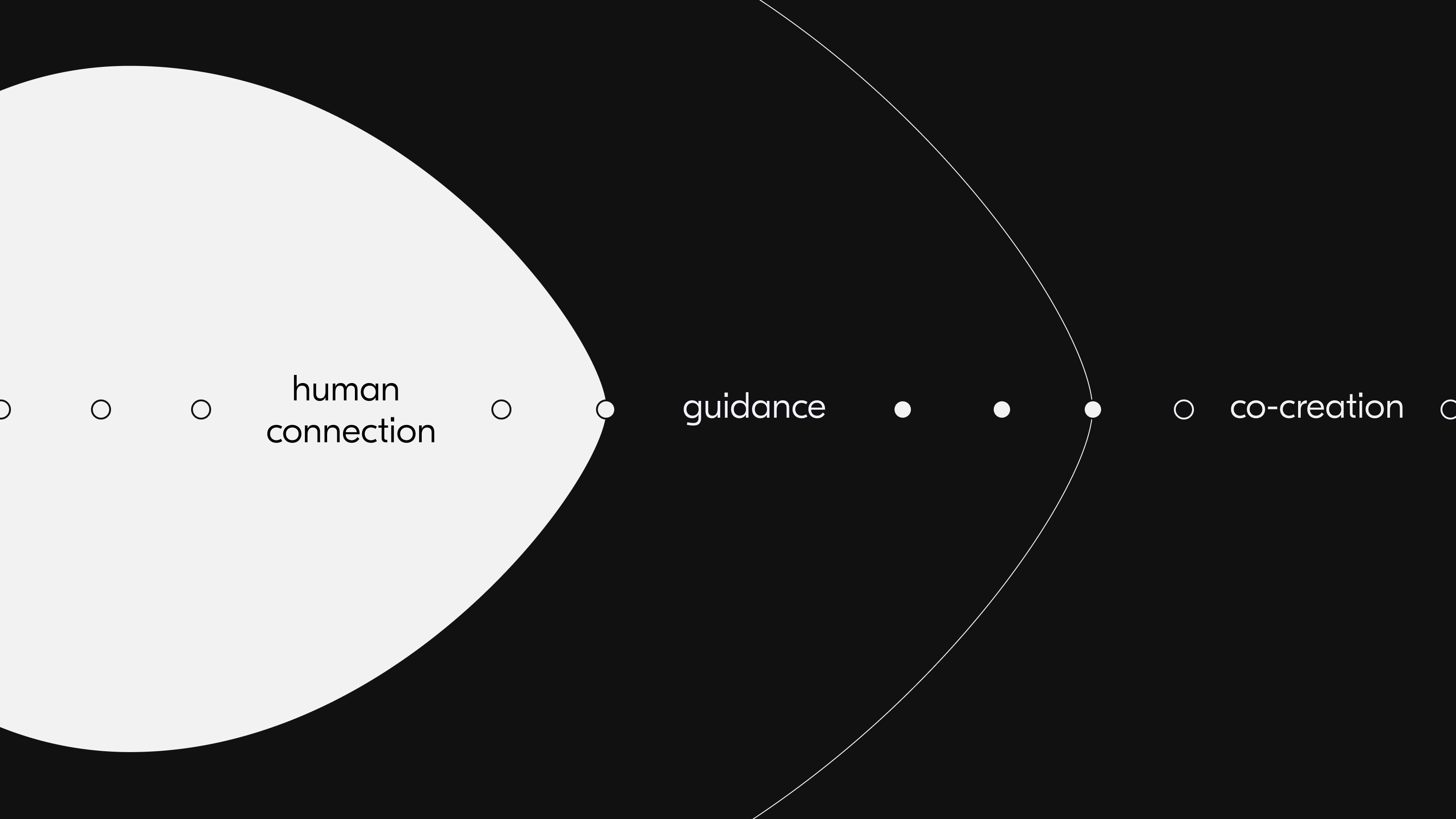 What does it mean to be a good manager? To answer this question, a person occupying or wishing to occupy managerial positions could consider whether it is exactly what they want to do.
Often people misplace management and leadership. While a person can be a great inspirational leader, encouraging their teammates, mentoring the new generation of employees and creating an ethically healthy work environment, they might not be a good manager whose main purpose is to get the work done, indirectly, through coordinating work and people reporting to them.
Being a good manager is a great responsibility. Today, workers rely on their managers not only for seeking tools to succeed in their work but also for guidance and human connection. Every action and every word of a manager aimed toward a reporting person could encourage productivity or threaten it.
Managers should be willing to understand workers' needs, practice empathy and co-create motivating work environments together with workers, for workers. By taking care of people and coordinating processes and resources, managers bring competitive advantages to companies. Good management is an indispensable piece of the puzzle of a successful organization.
Those who chose to be a manager, need to learn how to collaborate with workers. Just like designers, good managers facilitate the work. They could learn from design thinking and implement designing thinking ethos in their routine. On a very practical note, with every environmental change, the change in customer needs, technology changes, or internal organizational changes, management will need to stay efficient and adaptable in order to lead the companies to profitability.
• If your company is experiencing challenges adopting design practices or forming a design team, and is looking for help, contact me: hello@mariashanina.com