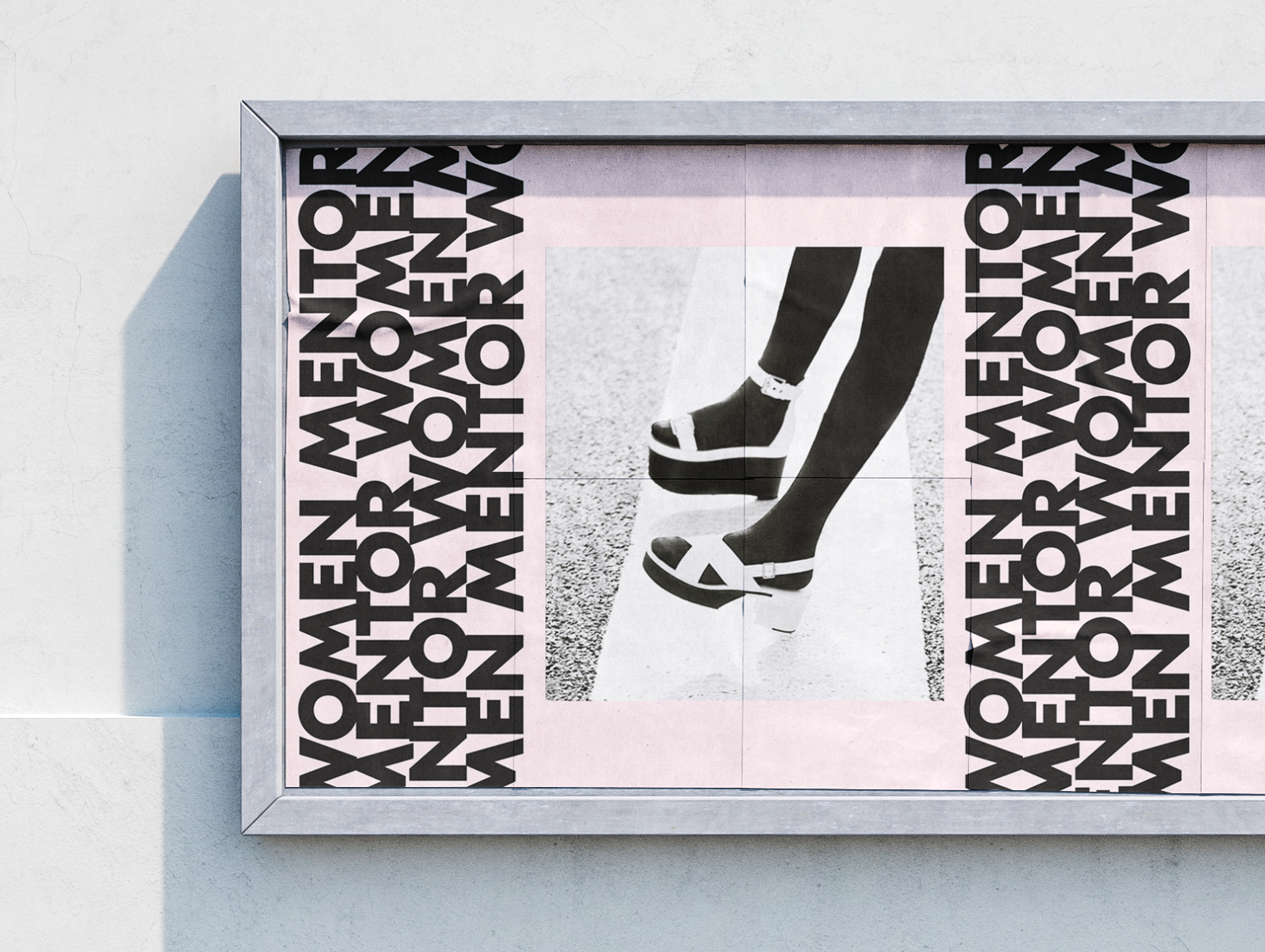 Being an immigrant and a woman in my field of digital product design isn't an easy journey but I've always thought that this experience makes me stronger and opens perspectives where I can make a difference. Throughout my career, I helped many young women like myself by mentoring them so they could achieve their career goals. I applied my knowledge and own experience of having education in design, engineering, and visual art; being an entrepreneur; changing countries from Asia and Europe to North America; embracing different cultures; developing a growth mindset. And I saw their progress and their happy faces. I saw their confidence leveling up as they grew and started believing in themselves.
Through this experience I helped them to find a job, and get a full-time offer in big tech companies; I guided them on how to assess their skills and find opportunities to build their skills; I showed them how they can build their career growth paths, choosing a goal and coming up with a strategy to reach that goal; I taught them how they can focus on and prioritize what's important for themselves and their career. But what's even more important, through my coaching I helped them realize how amazing, talented, skillful, kind, and educated they already are. This is what I truly care about - about a new generation of women whom I can help, women who don't have to go through the tough journey I did, women whom I'll teach from my experience.
For me, the biggest achievement was witnessing their success. I'm happy to advise women in tech, design, and art who experience challenges with career transition, immigration and cultural differences, role changes or team changes, leading and team managing, or impostor syndrome.
• Contact me hello@mariashanina.com if this resonates with you, you see an opportunity to collaborate, or you need my help.