How to assess your design work. Part 1: Principles of design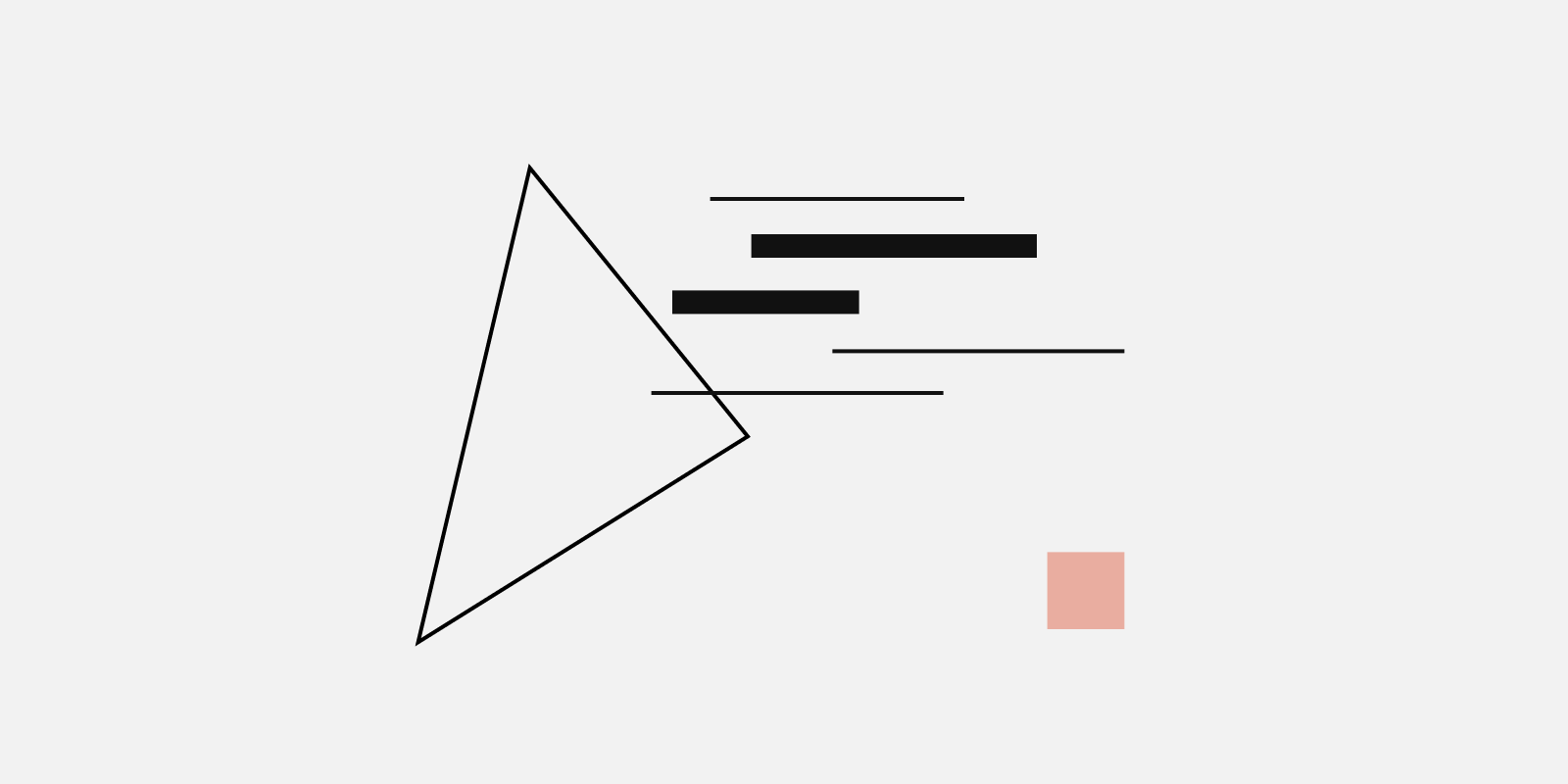 Sometimes an assessment of design work happens in a silo when a designer needs to identify if the work is complete. If I find myself in a situation where I have to make a sole decision on the readiness of my work, I apply a self-assessment technique that I took from my art practice. I find it quite applicable to my design work, regardless of the design I'm working on: it could be a publication, a logo, UI or marketing materials, flows or diagrams.
The purpose of this process is to recognize unfinished areas of the work – something that seems a bit off – and then decide on methods and techniques to improve these areas. The stages that I describe below are optional and depend on the project goal, its requirements and particular use cases.
The first step is to look at the full picture and evaluate how well elements of my design work together, and how they "speak" to each other. To do this, I leverage the Principles of Design.

Balance
Can elements be moved or removed without affecting the overall balance?
Do any areas seem empty or cluttered? Is it intentional?
Do any object, color, texture, or space make the design seem off?

Emphasis
What area of my design catches attention first?
Do I want viewers to explore this area first?

Movement and direction
How do I want the viewer's eye look through my design? Where do I want it to move?
Is there anything in my design that obstructs the movement? Is it intentional?

Unity and harmony
Do all elements work well together?
Do all elements support the main theme of the design?
Are there any elements that interfere with each other?
Do all areas seem like cohesive parts of the whole?
Do all areas and elements seem equally complete?

Scale and proportion
Does the size of all elements in my work relate to each other?
Is there any element in my design which size draws the viewer's attention? Is it intentional?
Are there any disproportionate objects in my design? Is it on purpose?
Does the format of my work help support the design?

Pattern, repetition and rhythm
Do I use pattern, rhythm, repetition in my work?
Does repetition of elements give a sense of unity?
Does rhythm support the movement in the design?
Do I use the pattern for decorative or supportive purposes?
If I remove the pattern, would it change the design?

Variety
Do I have enough variations of elements to support the idea of the work?
Are there too many variants of elements?
Are there too few variants? Does it make the design look boring?
Can I add more variety of elements without breaking the overall design?
Hope you find this process or parts of this possess useful in your everyday work or in your creative side projects.