Boundaries and the cost of innovation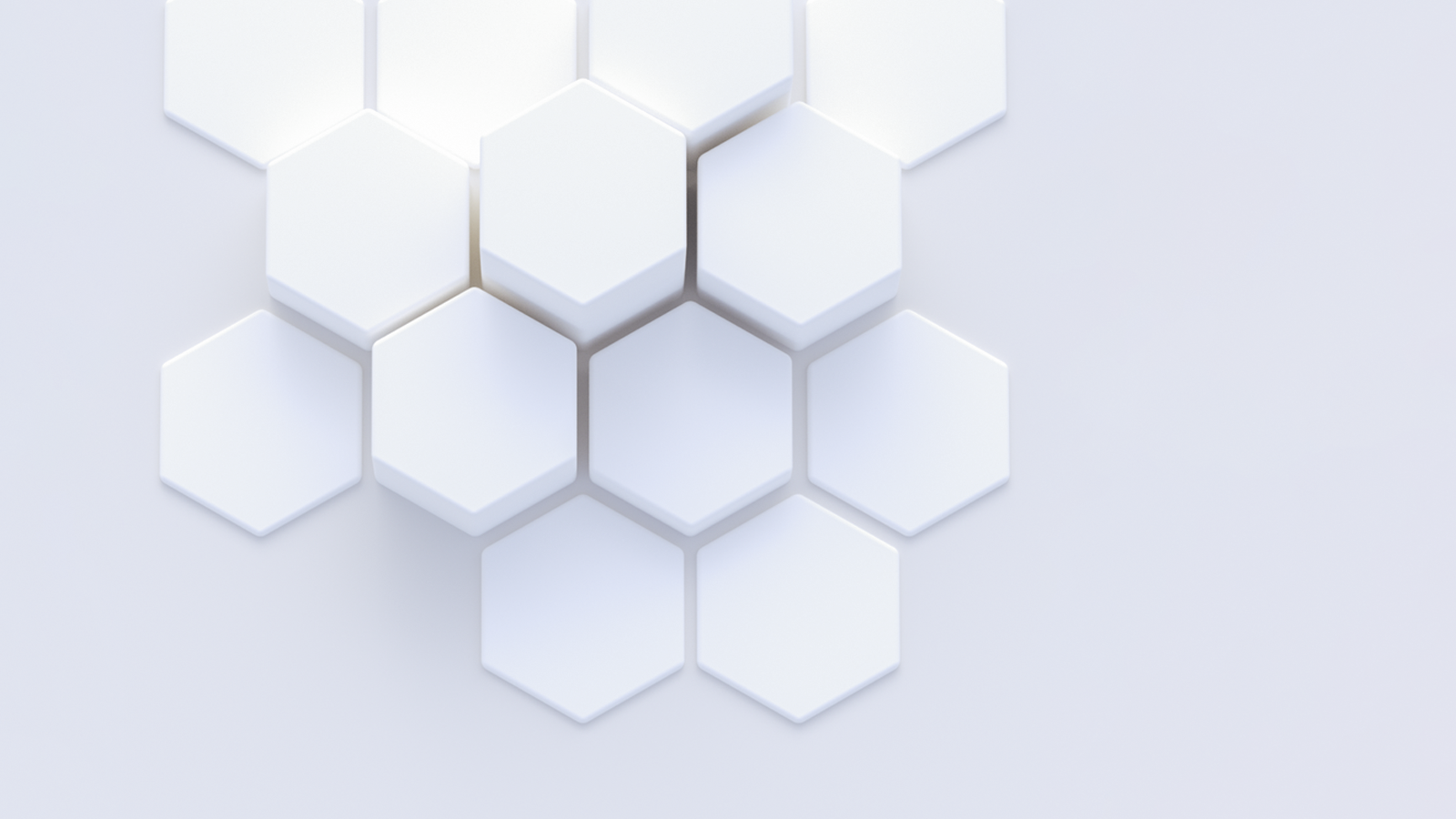 Are there any market boundaries in our minds that can potentially block our product or service innovation strategies? The answer can be found in the history of strategy and one of the most controversial strategic approaches for contemporary markets called Blue Ocean. Proposed by Chan Kim and Renée Mauborgne in 2005 as one of the visionary strategies it focuses on the development of new markets, creating new demand and claiming to make the competition irrelevant.
Where many companies focus on the unmet needs of their current customers, either creating greater value at a higher cost or creating decent value at a lower cost, they can actually look beyond existing demand, create a new unique offering and break from the grip of competition.
The unique offering is the foundation of innovation. It's interesting to see how some of the well-known companies implemented this idea and innovated: Cirque du Soleil's strategic move was contesting a vacant market space by stirring towards the adult audience, for Marvel it was entering the movie industry, while Nintendo created the Wii console that appealed to their noncustomers segment. Success for these companies lies in looking across industries and current consumers and identifying possibilities for the new offering.
The above-mentioned examples show that this visionary approach can be effective for established companies. Although, it might present a set of challenges for new businesses to apply this strategy: to gain revenue companies will likely need to set a compelling, lower, price to ensure buyers are ready to pay for the new offering from a company they've never heard of before. This would force entrants to invest in research and look for ways to reduce the costs of entering the new market. However, a company's readiness to innovate can be an opportunity to implement strategic design to apply design thinking methodology, identify unmet needs of new customers, explore connections between markets and industries, and be aware of global emergent problems to eventually come up with a sustainable solution.
• If you'd like to discuss your company's innovation strategy and looking for help, contact me: hello@mariashanina.com